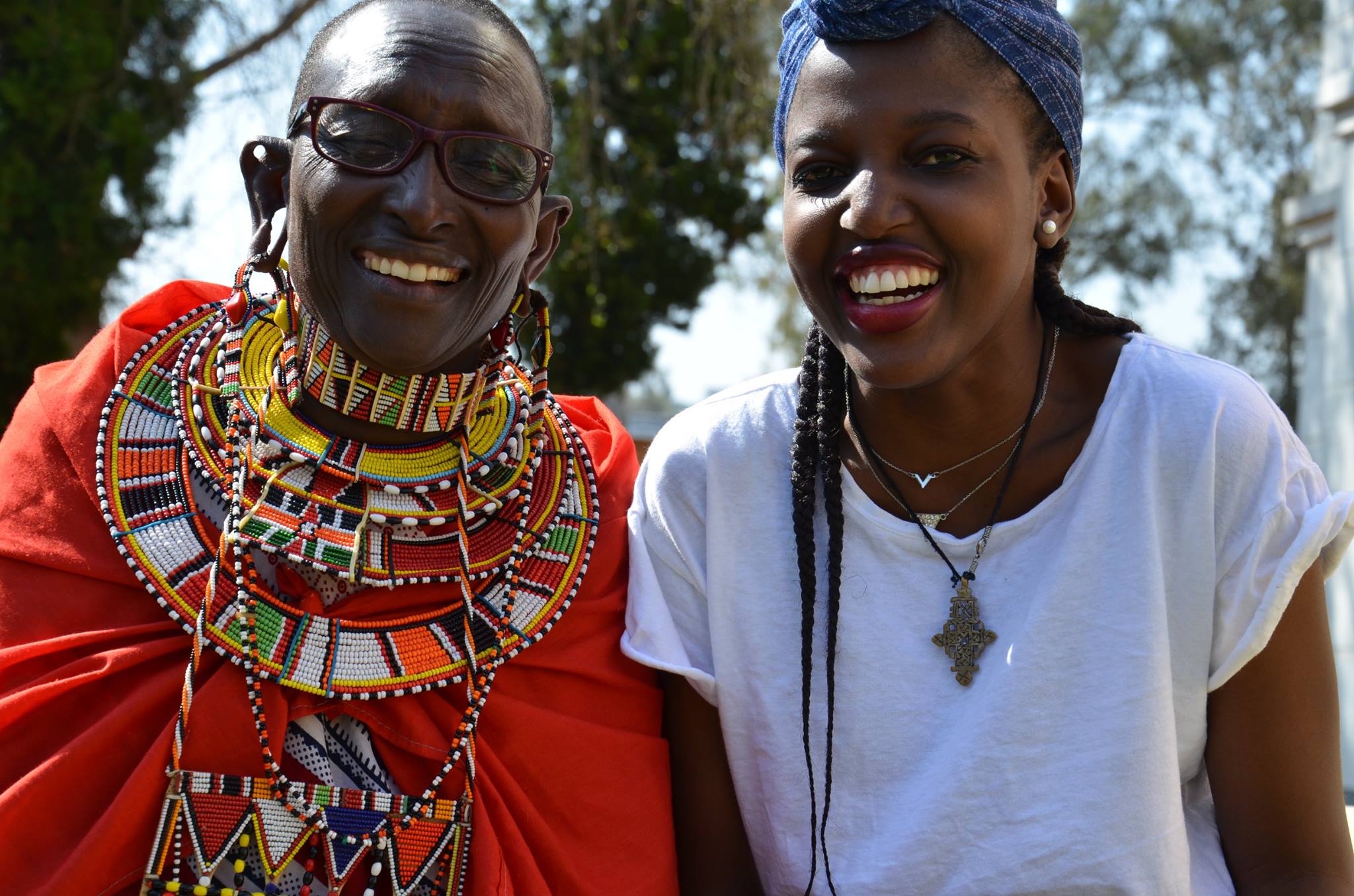 Review of African Crest Guest House
A couple of weeks ago I had the opportunity to spend time at African Crest Guest House – located in Three Rivers in Vereeniging, in the Vaal triangle.
My partner and I arrived on Friday night and we were served dinner that was specially prepared by African Crest Ronnie, our host.
African Crest Guest house has been around since 2011 and it has hosted a number of people ever since; Weddings, parties, cooperate year end parties and conferences have been held at African Crest Guest House.
The second best thing is that, should you have an event there, then you can hire catering equipment, as well as sound and visual equipment.
The best thing is that the host makes time for you and he is a great person to have any sort of conversation with.
What I loved most about our stay there is that our food was prepared by the boss himself, our host, who is hands on. Besides the food, he drove us around showing us the beautiful Three Rivers and even had a braai specially for us, it was such a treat.
The rooms have such an amazing space, you could swear that we had the honeymoon suite. Every room has air condition, digital sage box, Plasma TV with some DStv channels, a mini fridge, microwave, electric kettle and a flat iron.
The rooms have pretty much everything you need and you have access to the pool if you fancy swimming and skinny dipping ( this you have to do when no one can see you).
You can play darts and pool and other interesting games if you like to unwind and chill while sipping on something cold. The guest house could do with News channels on their TVs but it is a great place to stay at.
African Crest Guest House is a 4-star guest house – near all Three River's leisure, business and entertainment spots. 3mins drive from River Square Mall, the newly opened River walk shopping centre and 1 min from Fourways Totally garage.
Should you be in Three Rivers in the Vaal area then you definitely need to check yourself in at African Crest Guest House. I promise you that you will not regret it.